5 Tips for Scoring a Better Night's Sleep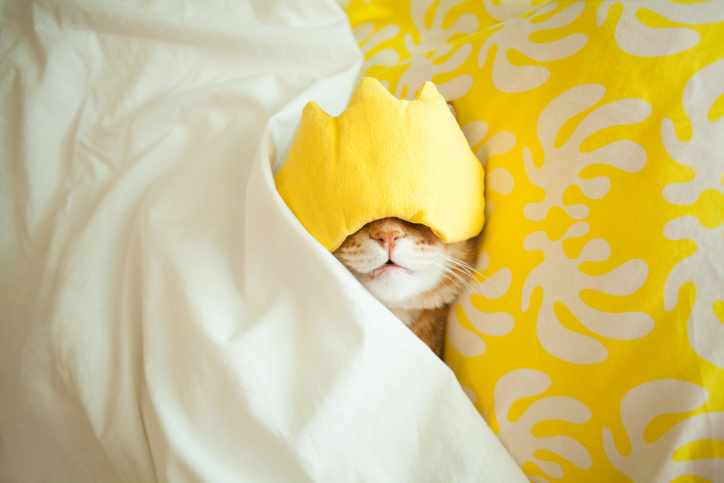 Nothing beats a great night's sleep. But with noisy neighbors, crazy kids and long to-do lists, sleeping well can be harder than it should be. Below are five sleep-easy tips from Kingsdown, Inc.
Mattress matters. Not all mattresses (and pillows) are made the same. Choose the correct mattress and pillow for your body type and sleeping position.
Separate Sheets and blankets. One of the biggest causes of partner disturbance is stolen covers! Avoid a fight over the blankets by using your own.
Temperature. Your bedroom should optimally be 65-68 degrees. Crack a window and cool down to fall asleep. Of course, use as many blankets to keep thermal, but keep your head exposed to cool air.
Noise. Try and eliminate all noise from the bedroom. If this isn't possible, invest in a white noise machine.
Light. Your bedroom should be completely dark. Even a night-light or bright alarm clock can inhibit melatonin production, which we need to fall asleep and stay asleep. If your bedroom windows let in a lot of natural light – get blackout curtains or wear an eye mask.
Source: Kingsdown, Inc
Reprinted with permission from RISMedia. ©2018. All rights reserved.