How to Build the Best Deck
By Zoe Eisenberg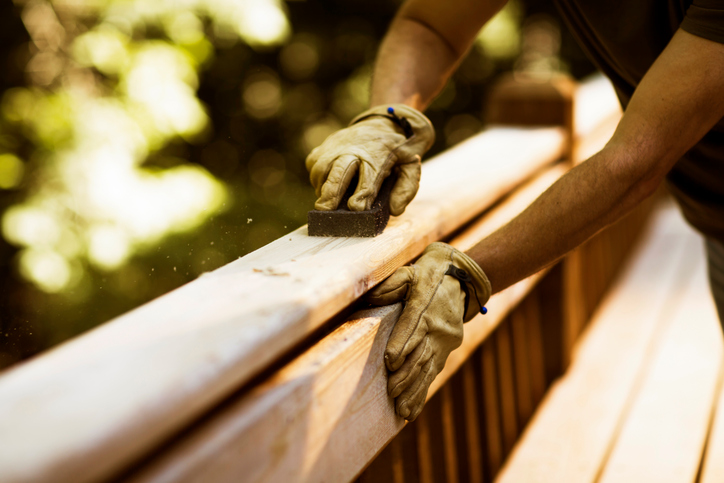 If you're planning to add a deck to your house, don't break ground before considering the following factors:
Location, location. If you're lucky enough to have multiple places your deck could go, then consider important environmental factors like what area gets the most sun, the direction of the wind, and so forth, when choosing the placement of your deck. This will not only help your deck last longer, but can allow you to dodge some unexpected surprises, like sideways rain all spring that renders your covered deck almost unusable,
Mull over material. Talk to a professional about what material would be best for your area and the positioning of your deck. Wood is gorgeous, but if you live in a rainy area and your deck will be uncovered, you may be begging for rot.Other options include composite materials, which often come with 25-year warranties.
Collect several bids. Don't go with the first contractor to offer a bid, even if the bid is reasonable. Multiple bids help you get a good feel of what the project is worth, and chat with a handful of different competent professionals, who can offer insight and ideas.
Pull a permit. Sure, it may seem easier and cheaper to skip the permitting process, especially if you live in a remote area; however, acquiring a permit not only makes your deck more valuable when it comes time to sell, but also the professional whose job it is to review your building plan may have some insights on best practices and code requirements, and are usually happy to share their expertise.
For more real estate information, please contact us at PR@CBHarper.com
Reprinted with permission from RISMedia. ©2018. All rights reserved.