How to Have Healthy Skin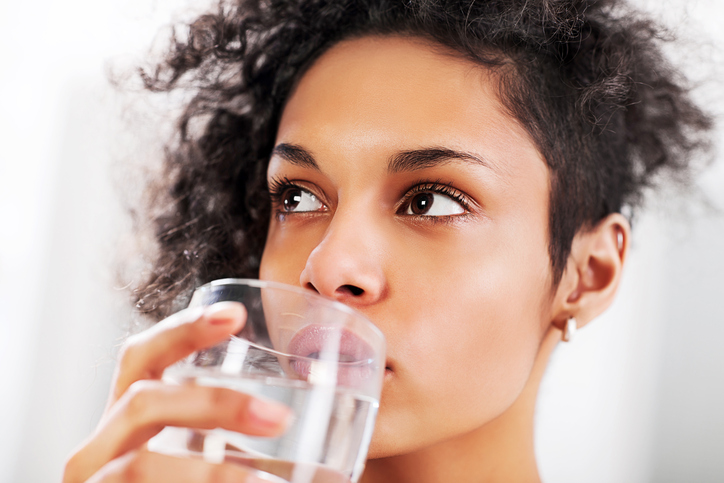 We think about dietary health and physical fitness, but how often do you think about the health of your skin? Not enough, according to the American Skin Association.
"Our skin is our largest organ and protects us from harmful bacteria, pollution, and toxins in the environment," explains Dr. Jean L. Bolognia, professor of dermatology at Yale School of Medicine. "As we age, those defenses weaken, making us more susceptible to infection, pain, and hospitalization. The need to establish skin healthy behaviors and protect our skin throughout our lives is more critical today than ever before."
The American Skin Association (ASA) recently announced the official launch of its Seven Principles for a Lifetime of Healthy Skin. Read them below.
Minimize exposure to UV light. Limit time outdoors between 10 a.m. and 4 p.m., apply broad spectrum sunscreen daily, wear sun protective clothing, and avoid tanning beds and similar artificial tanning devices entirely.
Maintain a healthy lifestyle that includes regular water intake, sleep and exercise. Do not smoke.
Visit your dermatologist once a year or as needed.
Examine your skin daily, and report concerning changes in skin condition and/or color to your dermatologist or Health Care Professional as soon as possible.
Hydrate your skin daily, especially after bathing or showering.
Maintain good hygiene for skin, hair and nails by giving gentle and constant attention to avoid irritation.
Immediately attend to wounds. To avoid infection and scarring, never pick or squeeze blemishes.
Source: www.americanskin.org.
Reprinted with permission from RISMedia. ©2018. All rights reserved.