Travel Safety Tips for the Holiday Season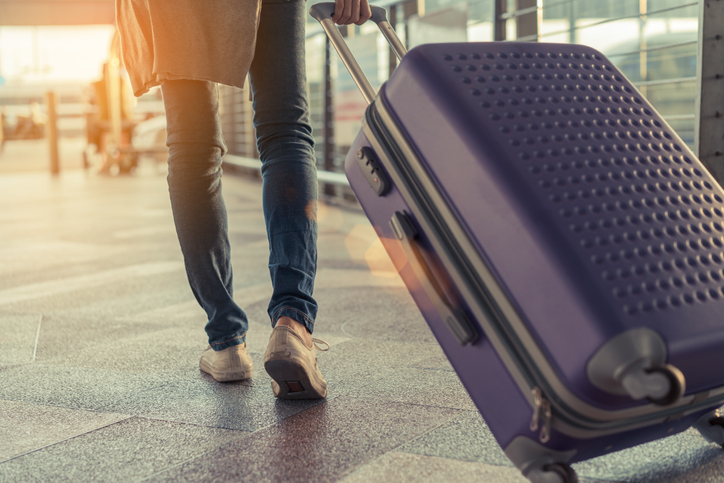 Many Americans plan to zip across the country for the holidays to visit loved ones. But with busier roads, it's important to pay mind to safety as you head to your destination. Consider the following travel safety tips from American Red Cross before you buckle in for a long ride.
Make sure your car is in good condition for a road trip.
 Pack an emergency preparedness kit, supplies and a first aid kit in the trunk
Share travel plans with a family member or friend.
Check the weather before departing and along your route. Plan for travel around any storms that may be coming.
Be well rested and alert.
Buckle up, slow down and don't drive impaired.
Follow the rules of the road and use caution in work zones.
Give your full attention to the road. Avoid distractions such as cell phones.
Make frequent stops. During long trips, rotate drivers. If you're too tired to drive, stop and get some rest.
If you have car trouble, pull off the road as far as possible.
Source: American Red Cross
For more real estate information, please contact us at PR@CBHarper.com
Be sure to visit us on Facebook @CBHarperRealtors
Reprinted with permission from RISMedia. ©2018. All rights reserved.