Why So Salty? How This Hidden Ingredient Impacts Your Health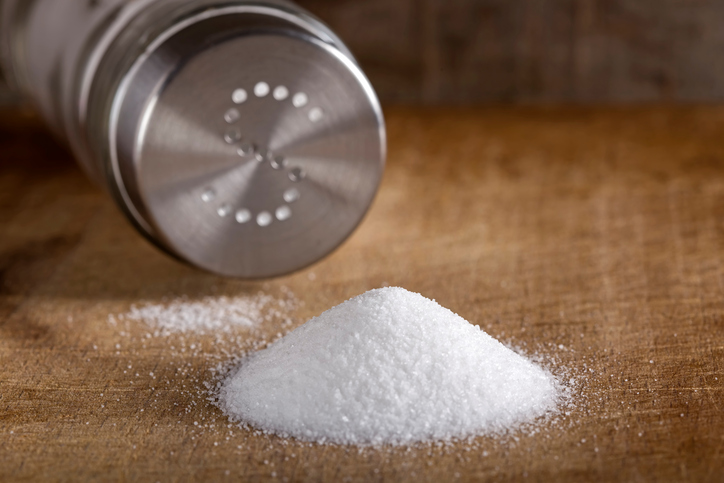 We've all heard that a diet high in sodium is not a healthy one. A diet high in sodium raises blood pressure, which can lead to heart disease and stroke — two of the leading causes of death in the United States. But according to the Centers for Disease Control, consuming too much salt has nothing to do with that cute shaker on the dinner table.
The Centers for Disease Control estimates that Americans get 77 percent of their salt from processed foods and restaurant meals, compared to 6 percent from the salt shaker at the table and 5 percent added during home cooking. Studies show that Americans ages 2 and up consume an average 3,400 milligrams of salt each day — well above the recommended Federal Drug Administration's guideline of 2,300 milligrams per day, or 1,500 milligrams per day for people diagnosed with or at risk for high blood pressure.
So where can you nix extra salt?
According to the CDC, sneaky salt sources come from the following culprits:
Breads and rolls
Cold cuts and cured meat (e.g., deli or packaged ham or turkey)
Pizza
Fresh and processed poultry
Soups
Sandwiches such as cheeseburgers
Cheese
Pasta dishes (not including macaroni and cheese)
Meat-mixed dishes such as meat loaf and tomato sauce
Snacks such as chips, pretzels and popcorn
Avoid these to lower your daily salt intake.
SOURCE: American Academy of Family Physicians
Reprinted with permission from RISMedia. ©2018. All rights reserved.